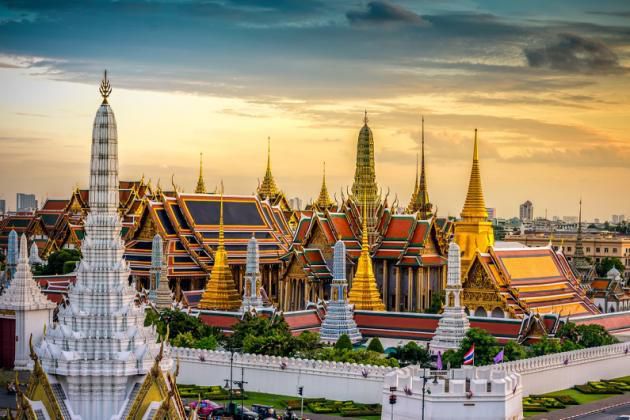 Global payments & technology giant Mastercard has just come out with the Global Destination Cities Index which ranks as many as 132 most visited cities around the world.

Measured as a function of the number of international overnight visitors, the index predicts which nations will be the most visited in 2016. The index also takes into account parameters like air traffic, airline ticket purchases, and other travel details to calculate which cities are the most popular with tourists.

Here are the world's 10 most visited cities in 2016.