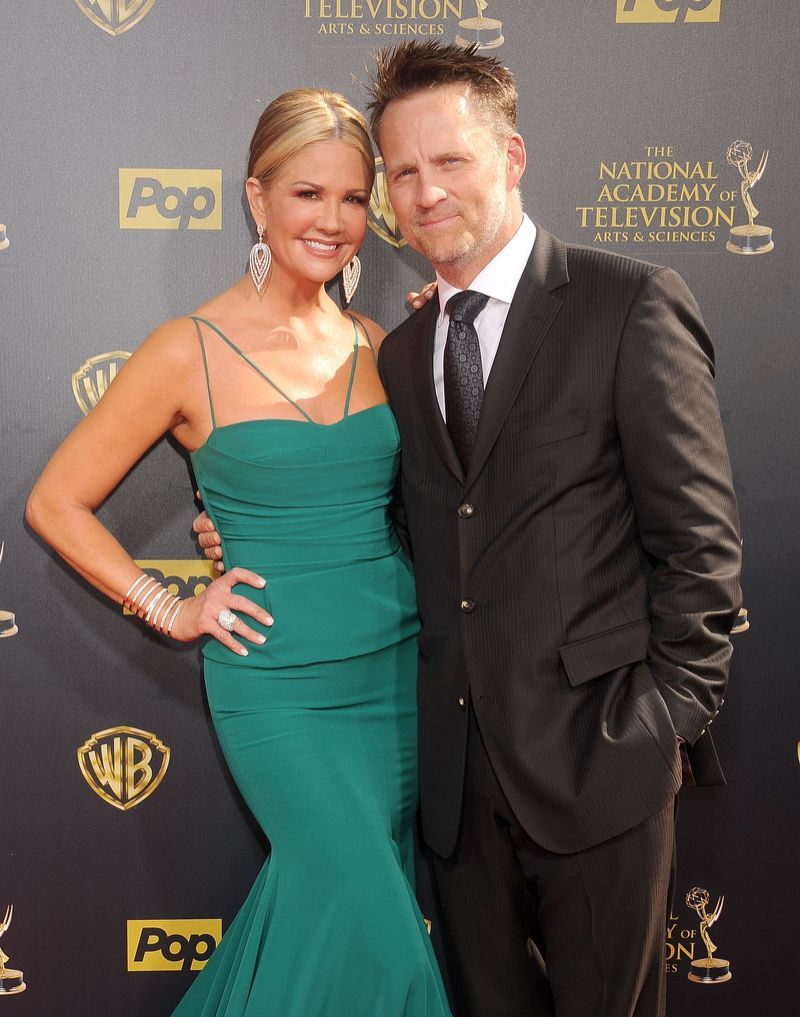 Nancy O'Dell has separated from her husband of 11 years, Keith Zubchevich, PEOPLE confirms.
"Nancy filed for legal separation in early September. It's very amicable and they talk every day. Their main priority is their three children," a source confirmed to PEOPLE Thursday.
Entertainment Tonight host O'Dell, 50, and business executive Zubchevich wed on June 29, 2005 in Santa Barbara, Calif. in front of 65 guests at the Bacara Resort & Spa. O'Dell's uncle, Dr. Kirk Lawton Jr., officiated the ceremony and the couple exchanged vows they wrote themselves.
PEOPLE previously reported that the duo first spotted each other in a security line at Burbank's Bob Hope airport 14 months before their wedding. Zubchevich has two sons from a previous marriage — Tyler and Carson —and shares one child with O'Dell, daughter Ashby Grace Zubulevich.
News of the split comes nearly a week after Access Hollywood revealed that O'Dell — who was a former host on the entertainment TV program — was one of the two women thatDonald Trump and Billy Bush made lewd comments about in a leaked 2005 video published by The Washington Post.
On Monday, O'Dell addressed the video on ET: "I released a statement on Saturday and I truly mean what I said. There is no room for objectification of women, or anybody for that matter, not even in the 'locker room.' The conversation has got to change because everybody deserves respect no matter the gender or setting. And as a mom, well I have to add that our kids — especially our young girls — need to know that their hard work, their achievements, their intelligence, their heart, are most important. And those things will not go unnoticed."