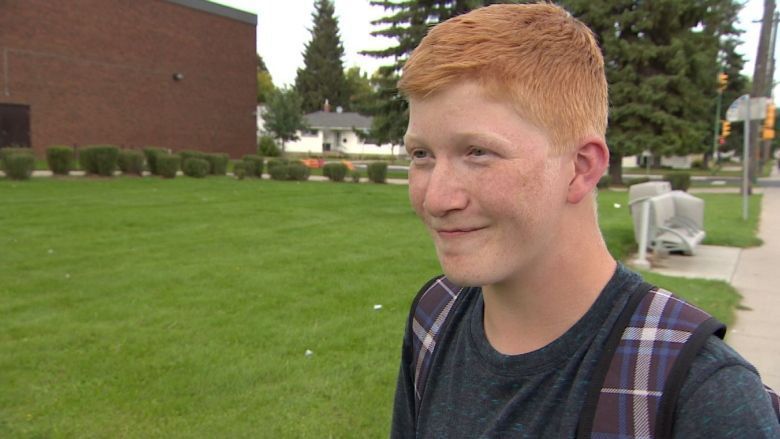 It's back to school today for some 200,000 K-12 students around Saskatchewan, but some parents may be wondering … why?
After all, didn't the government pass a law so that this happens after Labour Day?
It turns out that's correct, but there's a catch.
The Saskatchewan Party promised in the 2011 election campaign to switch to a post-Labour Day school start and once re-elected, the government made the change.
Under the revised Education Act, the school start can be as early as the first day after Labour Day.
However — and here's the loophole — if Labour Day falls on Sept. 5 or later, the education minister can move the school start to the previous week.
That's exactly what happened in 2015 (when Labour Day was Sept. 7) and this year (Sept. 5).
As a result, there's a two-day school week this year, followed by a long weekend.
"It's kind of weird how they did it that way but I was just glad to get back anyway," said Grade 10 student, Ryley Schaefer, in Saskatoon.
He said it would have been easier for students to get back into the flow of the new school had it started after the long weekend.
"It would have been better that way," he said.
Next year, Labour Day is Sept. 4, meaning the start of the school year can happen immediately after the holiday.