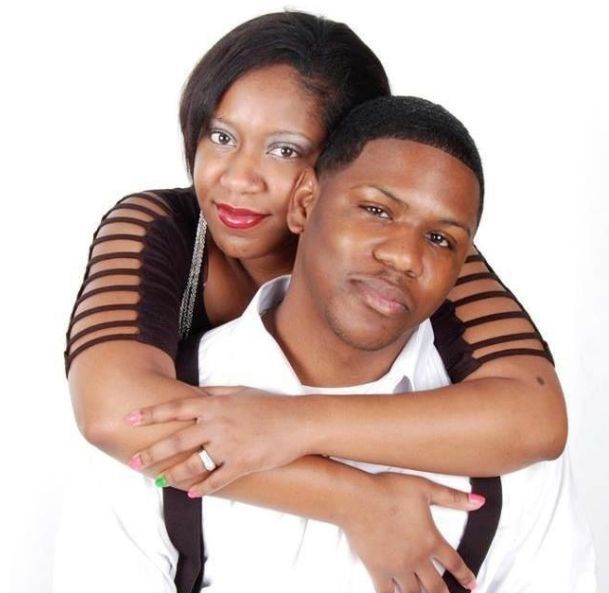 How much are you saving a year? According to a 2016 Bankrate study, millennials are doing much better than people assume in the savings category. The study shows that over 60% of millennials (defined as consumers between the ages of 18 and 29) are currently saving more than 5% of their income to put toward emergency funds, other savings goals or into retirement accounts.
Also read: Meet the 20-something couple exercising their way to early retirement
While this definitely bodes well for the millennial generation, Alicia and Nelson White, a 27-year-old couple saving $93,901 a year, are still putting the rest of their generation to shame. They are meeting these aggressive savings goals seven years after Alicia's college graduation (which was in December 2009) and while Nelson is completing his undergraduate degree.
The couple hails from Texas — they were both born and raised in Arlington, TX — and met when they were 15. Alicia went to University of North Texas and graduated in three and a half years, thanks to AP credits and taking full course loads during the summer. Nelson is slated to graduate this fall (in three years, because early graduation seems to run in the family). Nelson joined the Navy in May 2009, and the couple married in June 2010.
Photo courtesy of Alicia White/Forbes
Alicia said she first started thinking about aggressive saving and early retirement when she took a hard look at her student loans.
"With a 25-year repayment plan on my student loans, I knew that being attached to a $400+ monthly payment on top of a mortgage would only add to and prolong my daily stress," she says.
Alicia began following finance blogs and websites and learning about debt repayment options and early retirement. She decided to start by paying her largest loan (because of the interest it was accruing) and realized it was time to increase her income. This meant leaving the company she had been with all through college.
"Fueled by the desire to pay off my debt, I left my company after six years for a 15% increase in salary, worked my butt off for the next two years to gain an additional 29% increase through above average merit increases and promotions for that company," says Alicia.
Also read: How one couple saved $1 million in 4 years and retired by age 43
Alicia's strategy was to keep adding to her value. She graduated with a criminal justice degree, but wanting to plump up her résumé and make herself a more marketable professional candidate, she started taking business classes. Alicia also completed her CPCU (which she explains is "a professional designation within the insurance industry consisting of eight courses and exams"). Her employer covered the full cost.
"I learned I had a natural affinity for analysis, critical thinking, and problem resolution. I also began to ask managers for greater responsibility outside of my comfort zone, such as building dashboards, spreadsheets, learning as I went sometimes. This work ethic began to lead to recognition from senior leadership and promotion opportunities offered," says Alicia.
She mainly attributes her jump from $48,500 in 2013 to earning over $100,000 today to self-driven learning. She also points out that she has always worked overtime, which bumps her earnings up
Source