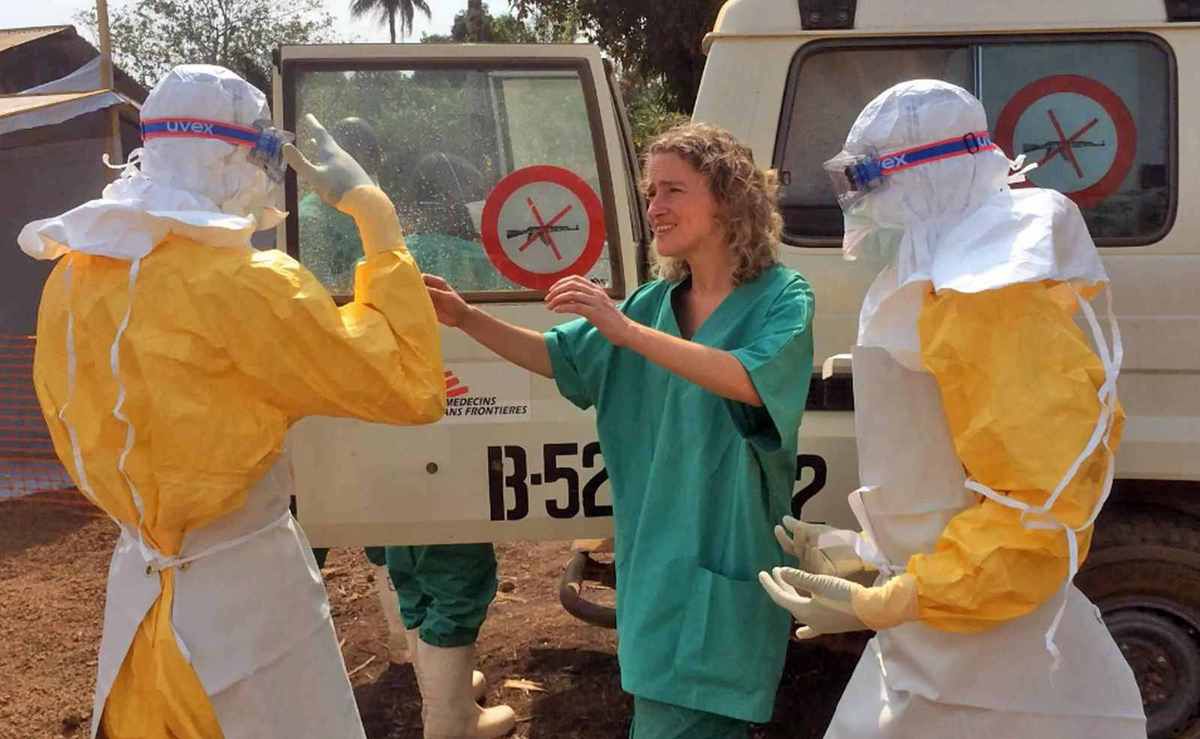 Despite the seriousness of the disease, which causes bleeding from the mouth, ears and eyes, preventing it spreading is relatively simple.
1. According to the Centre for Disease Control and Prevention, it is important to wash your hands thoroughly with warm water and soap or, if that is not available, a hand sanitiser can be used.
2. Avoid any contact with someone you believe is infected, especially with their bodily fluids, advises the World Health Organisation (WHO).
3. If you need to go near someone with the virus, use protective gear such as face masks and gloves.
4. Health workers in West Africa have taken full precautions, wearing protective suits that cover their entire bodies, as well as hosing down areas infected patients have used.
5. WHO states any areas an infected person could have had contact with, such as bed linens, should be disinfected.
6. If you believe someone you know has been infected, or if you think you might have contracted Ebola, the best thing to do is isolate yourself from any other people around you and call medical help immediately.
7. A sudden temperature, muscle aches, vomiting or a rash might indicate you have the disease.
Telegraph UK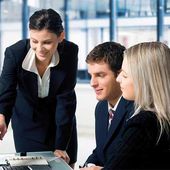 7 Resume Mistakes Every Young Professional Should Avoid - Marichesse.com
During my time working in external recruiting I had to fix more resumes than I could count. I also saw quite a few that were so bad we didn't know where to start improving them. While there seem to
http://www.marichesse.com/article-7-resume-mistakes-every-young-professional-should-avoid-123488655.html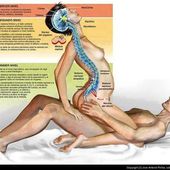 10 health benefits of sex you need to know - Marichesse.com
1 . Having sex relieves headaches. Every time you make love , it releases the tension in the veins of the brain. 2 . A lot of sex can clear the stuffy nose. Sex is a natural antihistamine . It helps
http://www.marichesse.com/article-10-health-benefits-of-sex-you-need-to-know-121834740.html
10 things Coke, Pepsi, and the soft drink industry won't say - Marichesse.com
1. "The hottest new beverage is water." People aren't losing their thirst, but they are going back to basics. Water is one of the fastest-growing segments of the beverage industry, studies suggest ...
http://www.marichesse.com/article-10-things-coke-pepsi-and-the-soft-drink-industry-won-t-say-117231553.html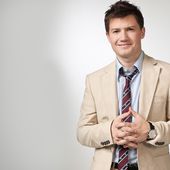 10 Crazy Things Your Appearance Says About You - Marichesse.com
He's a Ryan Gosling lookalike. You lock eyes across the bar. What is he noticing about you? Researchers have discovered that everything from your hair color to your strut can reveal certain ...
http://www.marichesse.com/article-10-crazy-things-your-appearance-says-about-you-116732248.html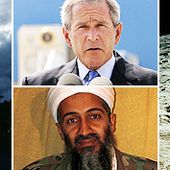 Top 20 greatest conspiracy theories that Americans believe - Marichesse.com
About 90 million Americans believe aliens exist. Some 66 million of us think aliens landed at Roswell in 1948. These are the things you learn when there's a lull in political news and pollsters get
http://www.marichesse.com/article-top-20-greatest-conspiracy-theories-that-americans-believe-116792692.html